Interesting Facts About Ukrainian Vyshyvanka
The vyshyvanka is a part of Ukrainian traditional clothing that contains elements of ethnic embroidery. Embroidery has rich history in Ukraine, it's roots trace all the way back to the pre-Christian period, an ancient and symbolic tradition in Ukraine.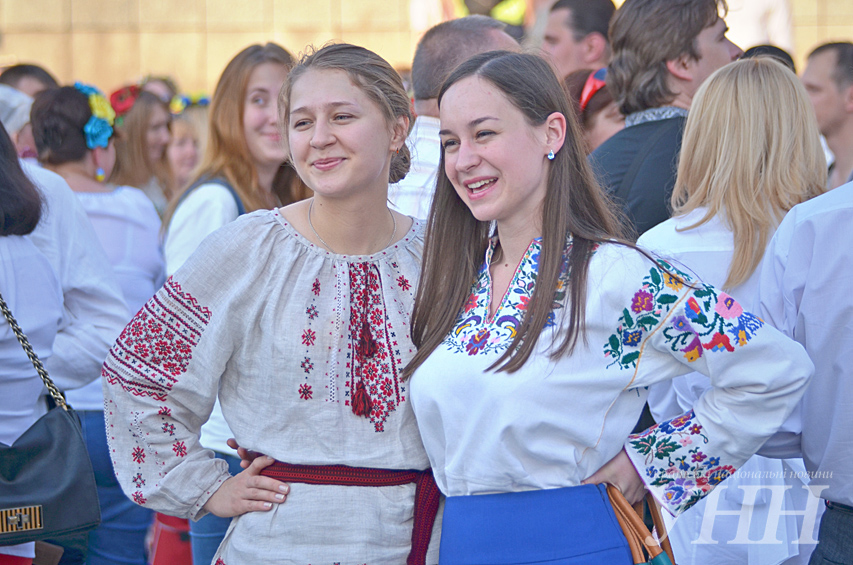 Appearing all across the country, there are many variations of embroidery from region to region, or even village to village. Local features are usually prevalent in the shirt's ornamental pattern. Embroidery was considered an everyday art in the lives of many until the 19th century, when it became more of a craft. Embroidery was used for the decoration of clothing and fabrics – the primary object of clothing being the vyshyvanka. Other popular embroidered items included towels, bed linens, tablecloths, bench covers, veils, and pillowcases, many of which were used to decorate the interior of homes and churches.
Folk embroidery was symbolic and connected to sacred rituals, myths and superstitions; for example, some believed embroidery was tied to protection and female fertility. Ukrainians used to wear embroidered shirts when they got married, when they had their children baptized, and even when they were buried.
In Ukraine, embroidery was created by women and was typically considered a women's pastime and remains to be one to this day. Embroidery has accompanied Ukrainians at all the major events of their lives and will continue to be a part of the national heritage and identity.
When do you wear your embroidered vyshyvanka? Share with us on Facebook.