Celebrating Kyiv Day in Ukraine
Each Ukrainian city has it's very own "city day", the day when the city was founded. Kyiv Day is usually celebrated at the last weekend of May. This day was first established in 1982 to honour the anniversary of the capital's founding. This year Kyiv day lands on Sunday May 29th.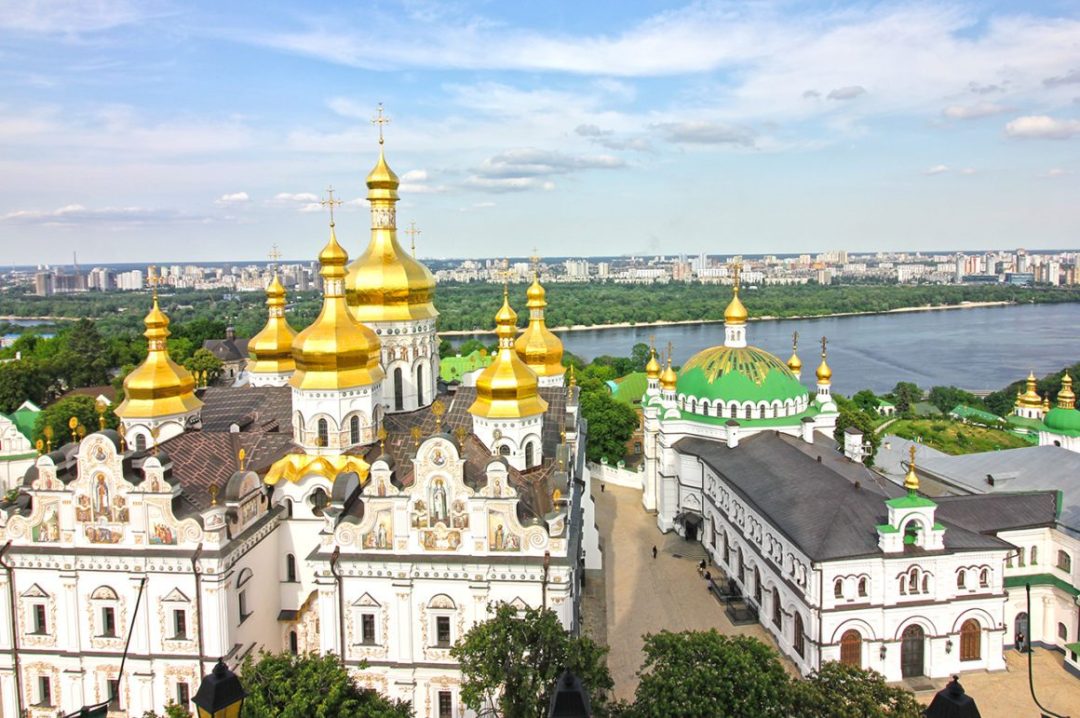 For two days, festive events throughout the city, especially downtown, draw huge crowds. On Saturday night, a huge concert is held at the main city square with famous Ukrainian singers and bands entertaining about 500,000 people. Many residents and suburban tourists travel to the city to see performances and have fun after a long workweek.
The city of Kyiv celebrates by hosting activities and events such as street and outdoor performances, cultural exhibitions, sporting activities, fashion shows, music concerts, and a firework show around 10 in the evening.
Will you be travelling to Ukraine this summer? Share with us on our Facebook page.