Tips for Selecting the Perfect Wedding Venue
Choosing your wedding venue is one of the most important decisions you need to make after your engagement. Once you select the perfect location and venue the rest of your wedding details (colour scheme, style, and decorations) will fall perfectly into place. To help you get started on the decision process we have combined a list of wedding venue must-haves to make sure you select the perfect one!
A Roomy Fit
Having a large enough space to accommodate all your guests may sound like an obvious requirement (because it is) but make sure you consider what the hall will look like when its full. When your viewing wedding venues often times the space may seem enormous when it is empty, but wedding essentials such as tables, chairs, a buffet, band or DJ set up, and the dance floor can take up quite a bit of space. So what's the best way to assess the size of a site? Take a peek of the space when another wedding (with equivalent guest list size) is all set up.
A Logical Layout
When selecting a venue consider the logical spaces for eating, drinking, talking and partying. When you're visiting the venue try to envision where each activity would take place. Is there enough room near the bar? Does your venue have a sizeable lobby? Will there be enough room for dancing or will it be to crowded with tables? If the room is too small to separate into these sections accordingly it may feel crammed.
Privacy
Privacy varies widely from place to place, and if privacy is a priority for you it is important to select a venue that will be safe from uninvited guests. If you are holding you venue outdoors in a public spot there maybe a chance of unexpected visitors strolling by. If you want to ensure privacy for your reception book a venue that is secluded from loud public areas. If you are booking your reception indoors make sure to ask if there will be any other events going on at the same time so you can ensure you schedule your wedding when there is not another event next door.
Lighting
Light can make — or break — the mood and the space. If you a holding an evening affair make sure the room's not too dark– ask venues how and where they control their lighting. You will want to make sure you can adjust the lighting for your big entrance, dinner and dancing.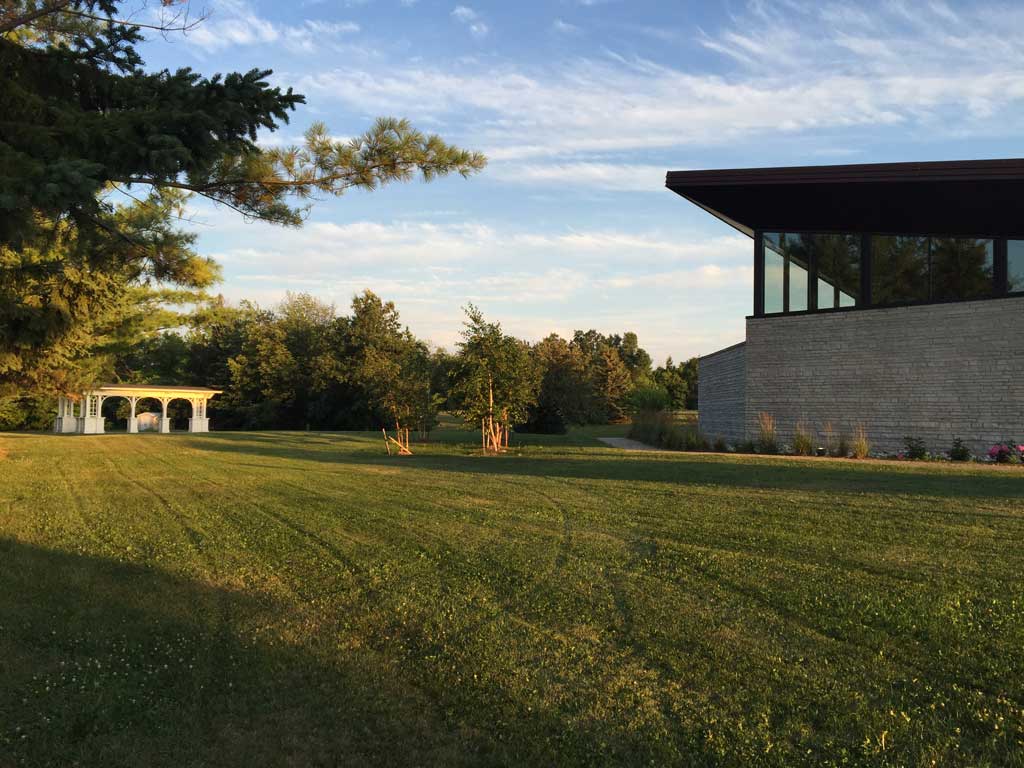 Plenty of Parking
Make sure the site is near a good parking lot, garage, or big, empty street where it's legal to park. Inadequate parking isn't necessarily a deal breaker, but it may mean spending more time and money to figure out a viable vehicular alternative.
We have a lot to offer here at SVCC and we are positive that we will cover many of your wedding venue must-haves! If you are interested in our venue call us at (905)-847-6477 to book a viewing or book a consultation online today.