DIY Party Photo Backdrops Your Guests Will Love
You don't need to have an expensive photo studio to produce amazing photos. With some creativity and a little effort there are plenty of ways to create your own backdrops! Take a look at these creative ideas below:
1. Do you want to go for the rustic look? Add some flowers over a wooden crate and TA DA … you've got yourself the perfect photo backdrop!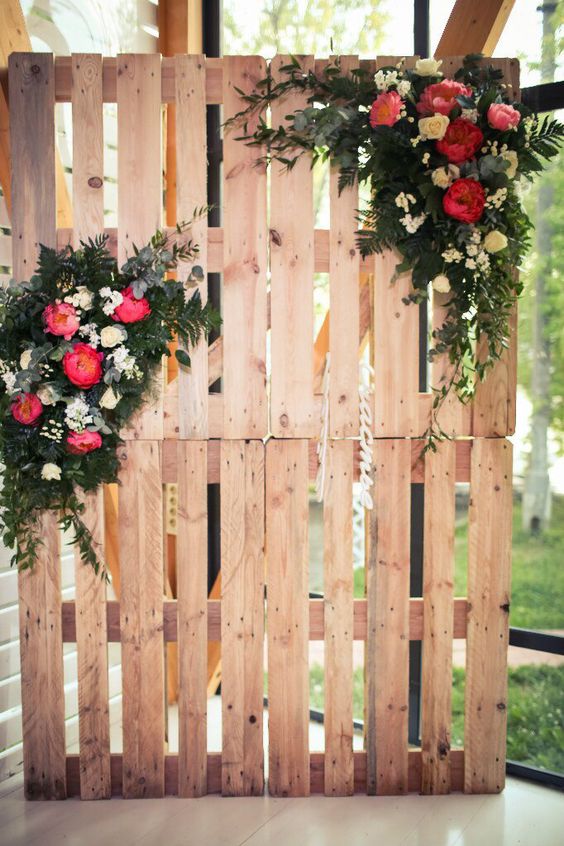 Hang an empty picture frame outside and have guests pose for a picture!
Set up a balloon wall for a colourful and fun backdrop!
For wedding photo fun, get this personalized polaroid photo backdrop for guests to take pictures of themselves in.
Add a finishing touch to your DIY Photo Booth by making some entertaining props!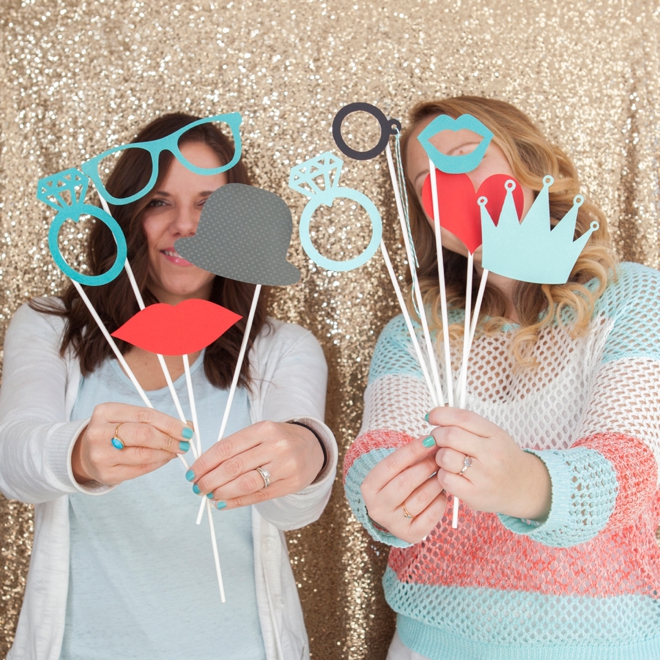 Do you have any photo backdrop ideas that you absolutely love? Share with us on our Facebook page.