5 Unique Party Favours
Trying to figure out unique party favours for guests at your next event? We've compiled a list of some distinctive and fun favous that your guests are sure to love!
1)     A Vile of Tea
Who doesn't love a warm cup of tea? This a simple and inexpensive party favour that everyone, young or old, will surely appreciate!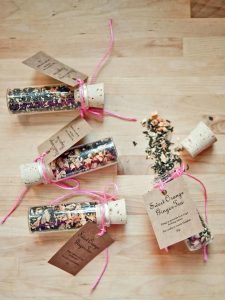 2)     Small Potted Succulent
Something that people will actually want to keep around their house – a succulent! Succulents add a nice pop of greenery to any room and require little-to-no maintenance.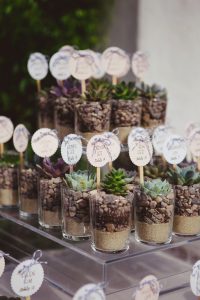 3)     Seed Kit
Seed kits are a charming and unique gift for your guests! Simply pick your favourite flower or herb!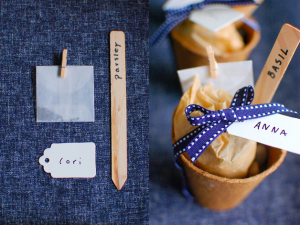 4)     Coffee Beans
Everyone will appreciate this morning pick up me. A little satchel of coffee beans is a cute and thoughtful thank you for any occasion.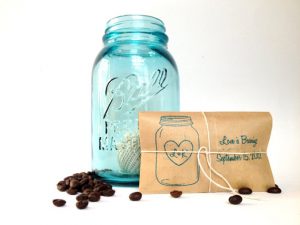 5)     Bottle Opener
One thing that people are forever losing is a conveniently sized bottle opener. Finding one in a creative shape like a key is a great party favour!