5 Beautiful Photo Locations that will Make Your Special Day Even More Memorable
If you are planning your wedding remember to consider a beautiful location for your photo session before or after the ceremony. The GTA has several options ranging from gardens, waterfront, stunning architecture, farmland and everything in between.
If you don't already have some locations in mind, here are some aesthetically pleasing suggestions:
1. A space that holds a special place in your heart. Whether it is the location of where you first met or the stunning backyard where you or your partner grew up!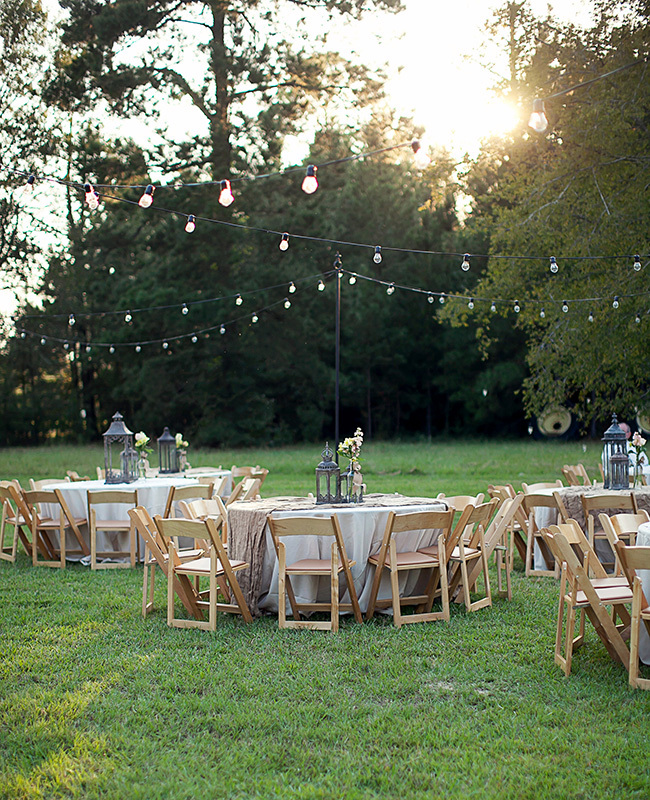 2. A luscious green garden with natural beauty holds as the perfect backdrop for your wedding photos. Gairloch Gardens is a stunning location found in Oakville, the lovely landscape gardens are located right on the water and it is conveniently located close to our hall!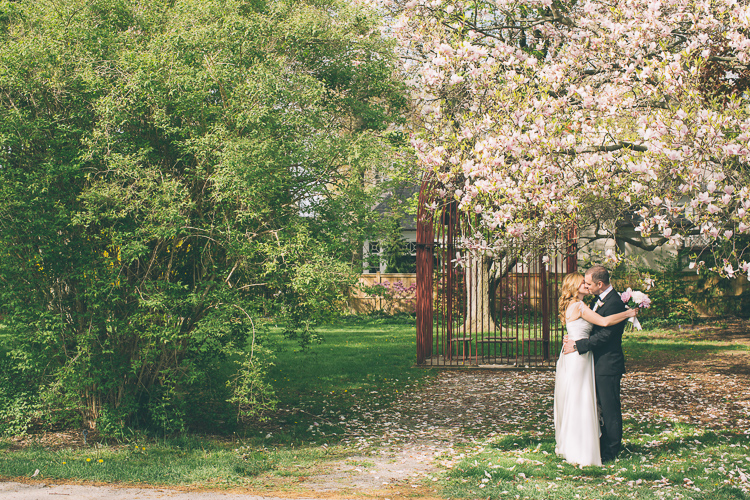 3. The Waterfront. There are plenty of stunning spots on Lake Ontario for photography sessions, whether you choose the popular Toronto Harbourfront, or a quieter space in the neighbourhoods of Port Credit, Oakville, or Burlington.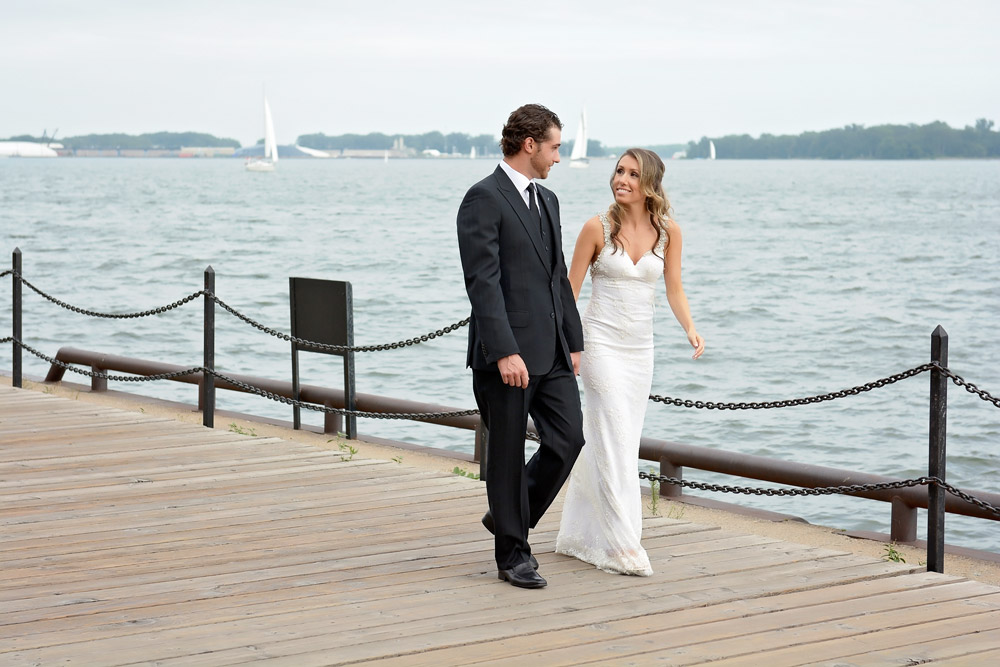 4. Vineyard, Orchards, or a Farm!  Chudleigh's Apple Farm located in Milton is a gorgeous place for a photo-shoot, especially if you are looking to shoot in the fall. The stunning autumn colours and pumpkins make for a great setting!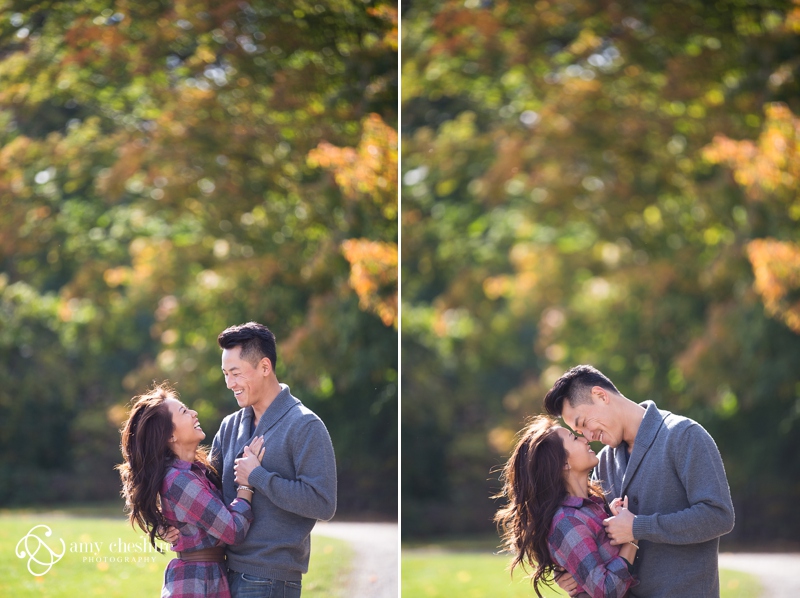 5. The picturesque outdoor grounds at SVCC. Convenient for our guests to use, what better way to capture your special moment than right here on location at the wonderful twenty-five acre parkland setting in Oakville.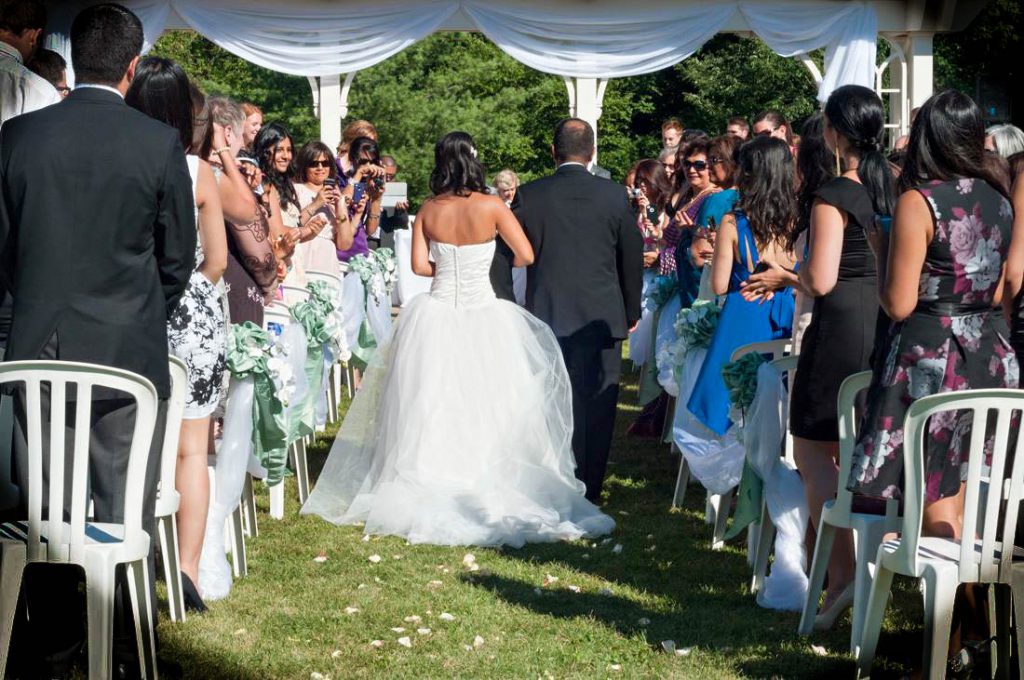 Do you know of any stunning locations that would make a great spot for a lovely wedding photo-shoot in the GTA? Share with us on our Facebook!