How To Spice Up Your Wedding Photos
Your wedding is the most important day of your life and the photos you have will be with you forever. Generic photos are nice and simple, but adding a flourish of creativity can really add some unexpected charm. We've compiled some unique ideas that will make you smile as you look at your wedding photos for years to come!
Generational Wedding Bands
A beautiful reminder of your family's love!
A Father's First Look
It's common for wedding photographers to capture a groom's first look at his bride, but a heartwarming alternative is to capture the father of the bride's first look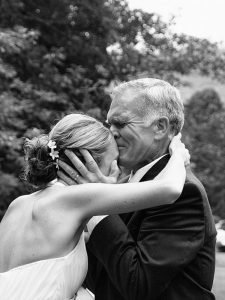 How You Met Your Bridesmaids
A cute idea is to have your bridesmaids hold up signs about how you met!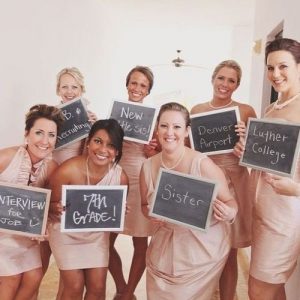 Thank-you!
Most importantly, thank your guests for coming! What better way to do it than with an adorable photo op!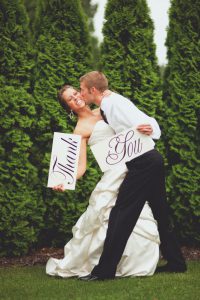 Do you have any creative wedding photo ideas? Share them with us on our Facebook page!