Planning Your Graduation Ceremony at SVCC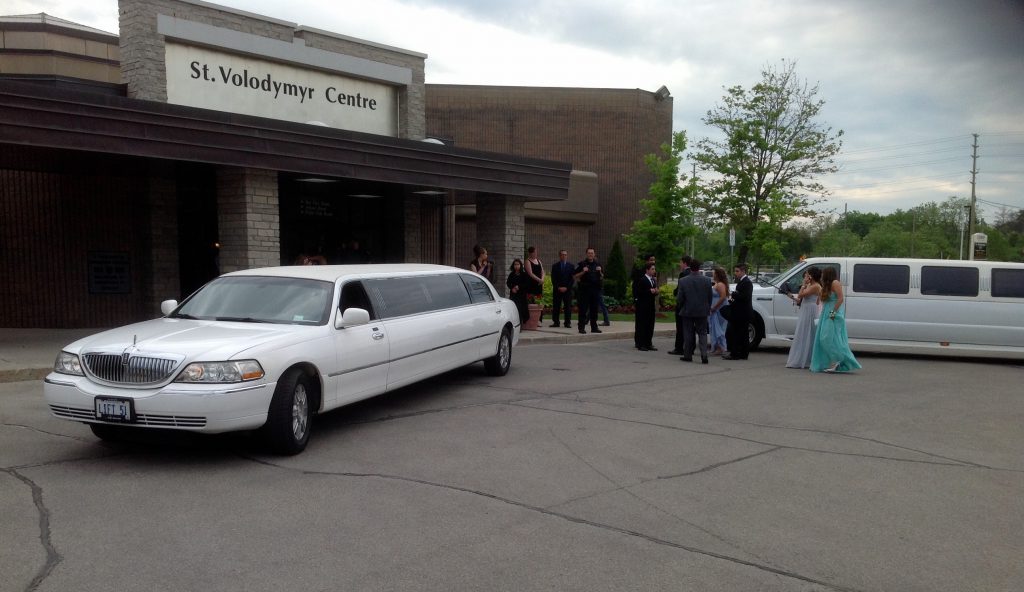 Graduating from elementary or high school is a significant milestone for every student. Planning your school's graduation celebration shouldn't have to be difficult.
Every summer we have many schools visit St. Volodymyr Cultural Centre (SVCC) for their school graduation and prom celebrations. SVCC's best in class facility is the perfect place to gather for a ceremony, dinner, and dance celebration.  Our facility offers scenic parklands and newly renovated event rooms that can be arranged and customized to comfortably fit all of your guests. Our premises can accommodate anywhere from 50 to 500 people in one of our three spacious rooms.
Our expert event planners can help plan and coordinate your ideal party. Whether you plan to host a sit-down plated service or buffet style dinner, our caterers can prepare meals to your requirements.
Gather your students and come celebrate their achievements along with friends and family at our banquet facilities in Oakville, after all you have earned it! What are you waiting for? Contact our expert staff today and make your ceremony a success.