Spring Wedding Trends To Keep An Eye On
Spring Brides, your day is really not that far away! From pastels, greenery, to touches of gold, and more. Here is our list of some of the best trends for Spring 2016.
Pastel Colour Palette
Pastels colours are a seasonal must have. Nothing says spring wedding like beautiful light and airy décor.  Blush pink and soft yellow pastels with touches of green and hand picked florals will bring this look to life.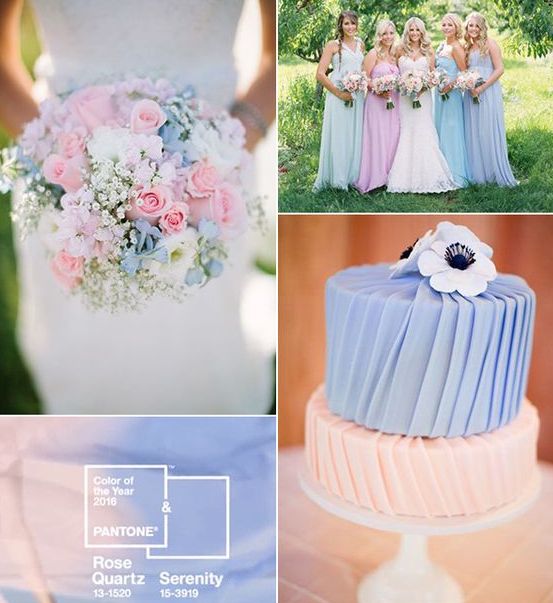 Flirty Tiered Skirts
Get ready to celebrate! These wonderful flowy and pleated confections are made for the dance floor. Not only does this dress give you movement, it makes the ideal romantic dress for a garden theme wedding.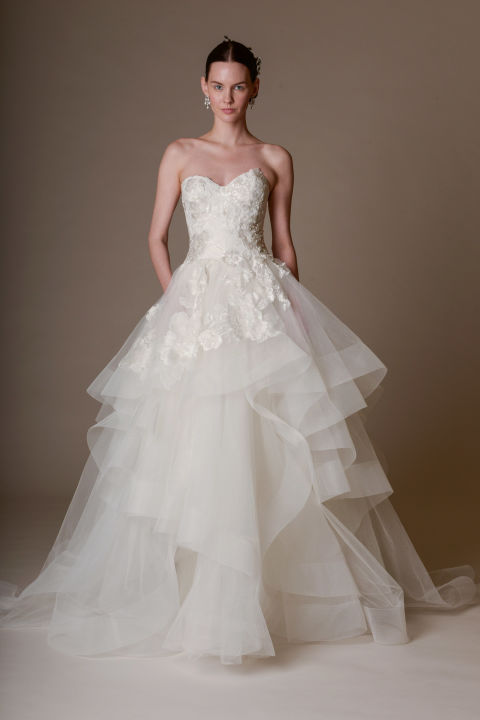 Spring Garden Blooms
Embrace the season of blooming. Match your pastel colour scheme with beautiful flowering branches and fresh greens. Some of the most favourable wedding flowers such as lilacs, hyacinths, and peonies happen to bloom in spring. Choosing in-season stems gives you the freshest flowers and the most bang for your buck.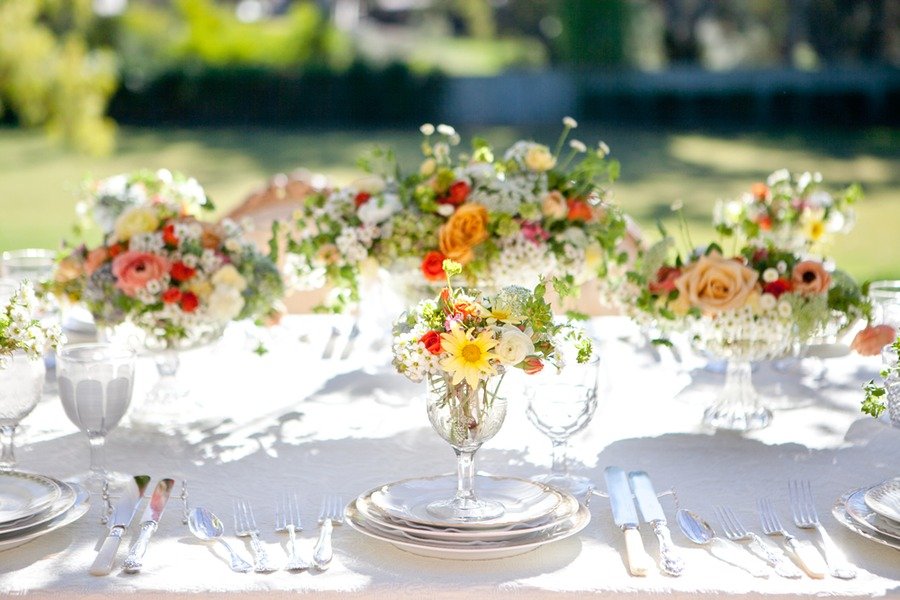 Dipped in Gold
Evoke a hint of charm with gold foil wedding stationery. Gold foil invitations are a great way to add a subtle touch of glam or a metallic suite to an otherwise casual invitation.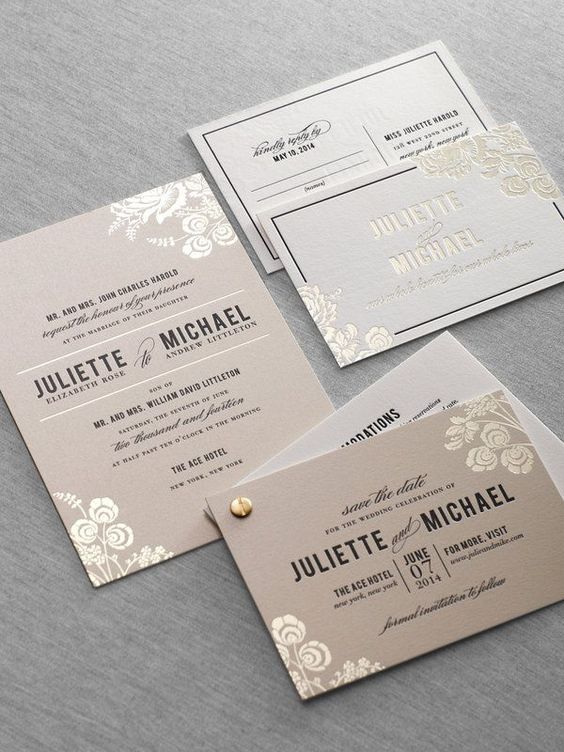 Tall Tiered Cakes
Wedding cakes are on the rise, with five to six layers! These layered masterpieces are the showpiece of your wedding reception, why not go for the tall and dramatic look?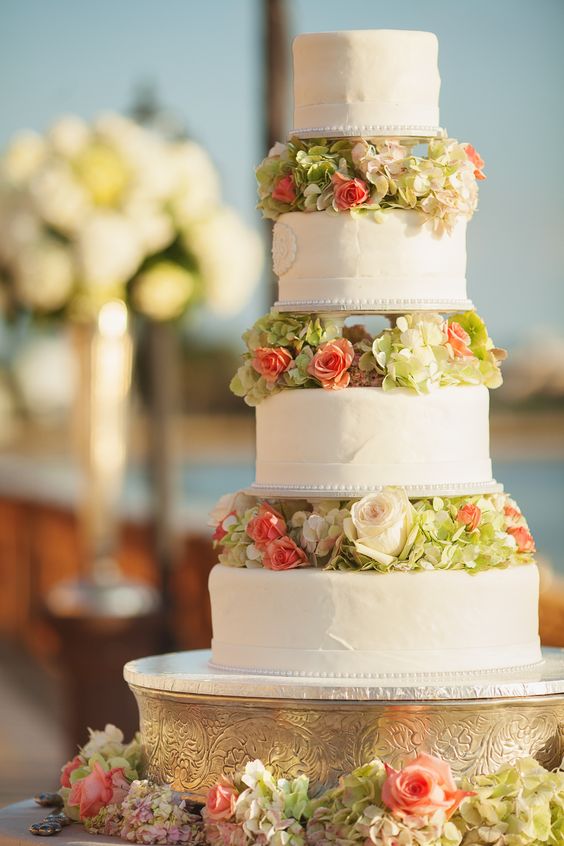 What's your favourite Spring wedding trend? Share with us on Facebook.