5 Ukrainian Cities Everyone Should Visit
5 Ukrainian Cities Everyone Should Visit
It is no doubt that Ukraine is one of the most beautiful places one should visit while in Eastern Europe. With some recommendations from Go Backpacking and our own insights we have crafted a list of 5 cities you should take time to truly explore while travelling through Ukraine.
Kyiv 
Kyiv is not only the largest city, but it also the Capital of Ukraine. Kyiv is filled with rich history and beautiful decorative architecture. Did you know Kyiv is the third greenest capital city in Europe? You will find many parks and romantic tree lined boulevards all over the city. Kyiv is said to be especially beautiful in spring and autumn.
Popular Attractions in Kiev:
Pechersk Lavra (caves monastery)
Chernobyl Museum
St. Andrew's Church
St. Sophia's Cathedral
St. Michael's Monastery
Pirogovo (open air museum)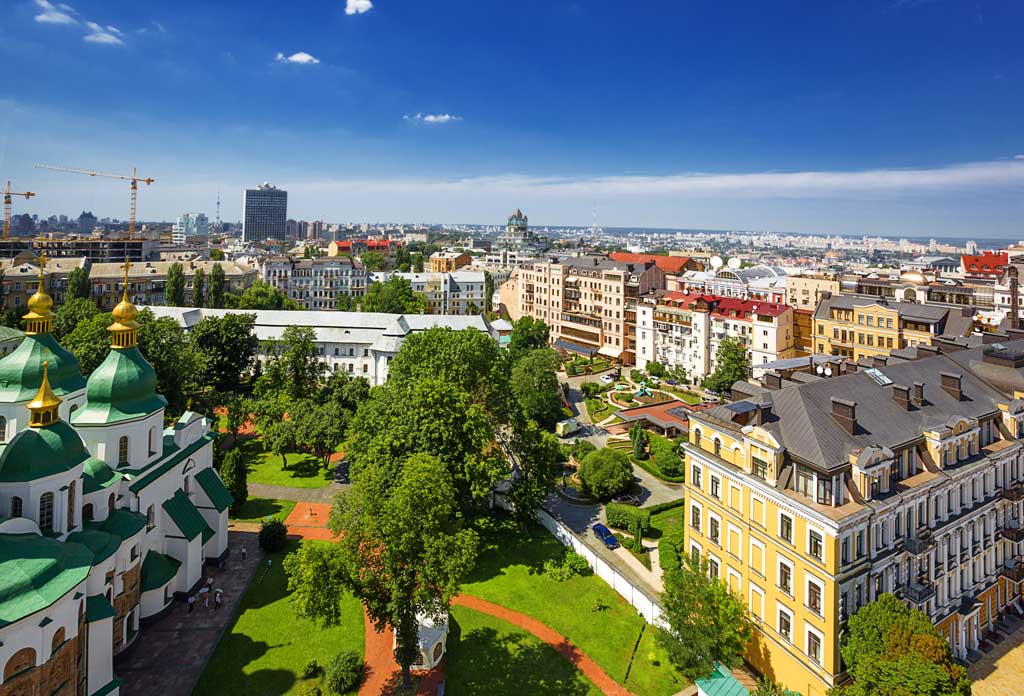 Lviv
Located in the west side of the country, Lviv has a unique flair of culture and is one of the top tourist destinations in Ukraine. The well-preserved city center is listed as a UNESCO World Heritage Site. Lviv is filled with Victorian buildings, picturesque cobblestones, and magnificent coffeehouses.
Popular Attractions in Lviv:
Apteka Museum — the oldest pharmacy in Lviv dating back to 1735
Museum of the History of Religion — chronicling both the history of Jewish and Christian religions
Market Square — (Ploshcha Rynok)
The Lviv Opera House — stunning and hosts world-class performances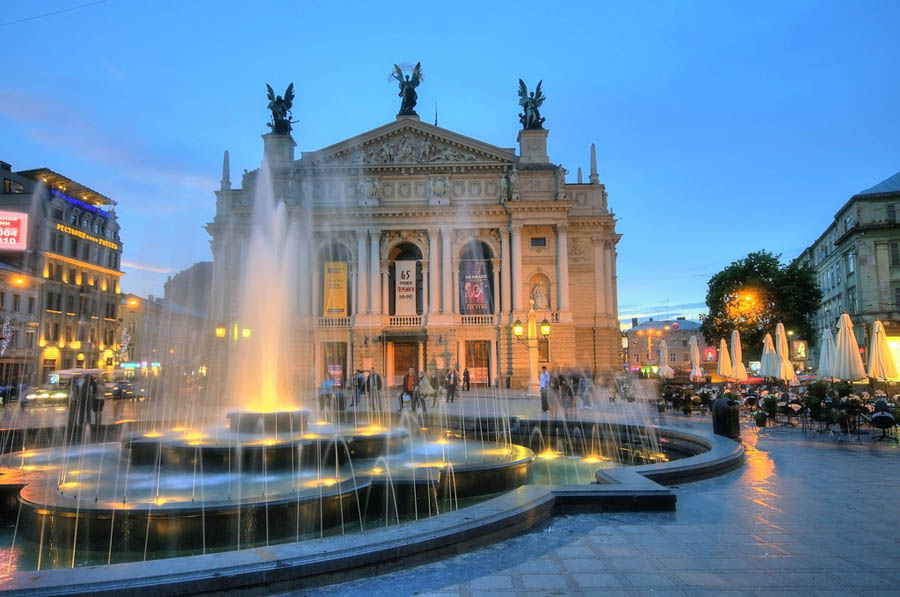 Odesa 
Odesa is the fourth largest city in Ukraine, and is often referred to as "The Pearl of the Black Sea." The city is famous for its Potemkin steps that sweep down to the beautiful Black Sea, which is also the largest transportation hub in Ukraine. Odesa has an Eastern European flair and the locals are especially known to be stylish, funny, and savvy.
Popular Attractions in Odesa:
Visiting the beaches, like Arcadia and Malibu (it is a popular summer vacation destination)
Walking along Primorskiy Boulevard
Museum of Western and Eastern Art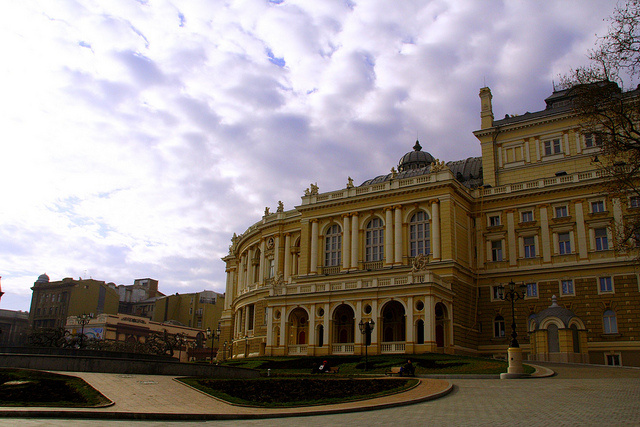 Kharkiv
Kharkiv, the second largest city in Ukraine, is located way out on the Northeast side of the country. This city is a major cultural, scientific, educational, transport and industrial centre of Ukraine. Large music and cinema festivals are hosted in Kharkiv almost every year.
Popular Attractions in Kharkov:
Explore the universities
History Museum
Freedom (Svobada) Square
Zoo
Holy Shroud Cathedral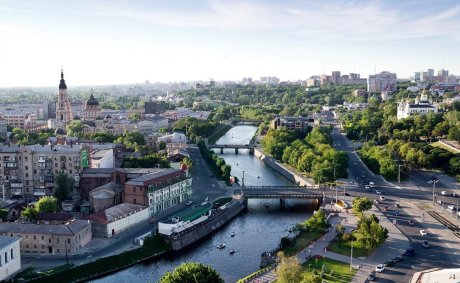 Dnipropetrovsk
Dnipropetrovsk is unique and full of heritage, as it is known to be the industrial centre of Ukraine. When sightseeing take a walk in the new European square and visit the beautifully painted town cathedral before visiting the main boulevard to the military museum and the monument with a beautiful view over the Dnieper river. 
Popular Attractions in Dnipropetrovsk
Taras Shevchenko Park
Menorah Centre
Memory of The Jewish People and The Holocaust In Ukraine Museum
Lazar Globa Park
National History Museum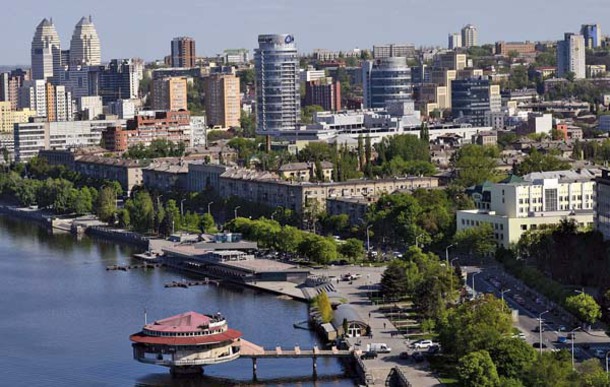 If you want to learn more about what the beautiful country of Ukraine has to offer check our 5 Fascinating Ukrainian Castle Legends blog. What is your favourite Ukrainian City or popular attraction? Share with us on Facebook.