Choosing a Seating Style
After confirming the venue for your event, your next major decision is how to design the layout of the room. This is important, as how you decide to arrange the room can impact how your guests interact with each other. Whether you're hosting a gala or a business conference, the arrangement of your guests can affect how they interact with each other and understand your message.
Take a look at our guide to help you understand how particular styles work best for certain events:
Banquet
This round-table style allows all guests to face each other. It is most often used at weddings, galas and other black-tie events.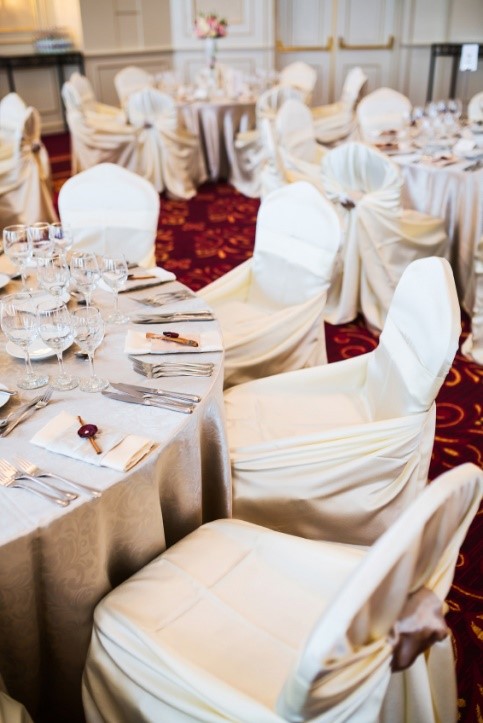 Cocktail
This style differs from the rest, as there are no tables or chairs, which allows guests to move around freely. This also allows you to use the full capacity of the room, however, there is no opportunity to sit while consuming food and drink.
Theatre
This is one of the simplest styles, with chairs aligned in rows. All seats face forward making it a popular option for conferences, meetings and announcements.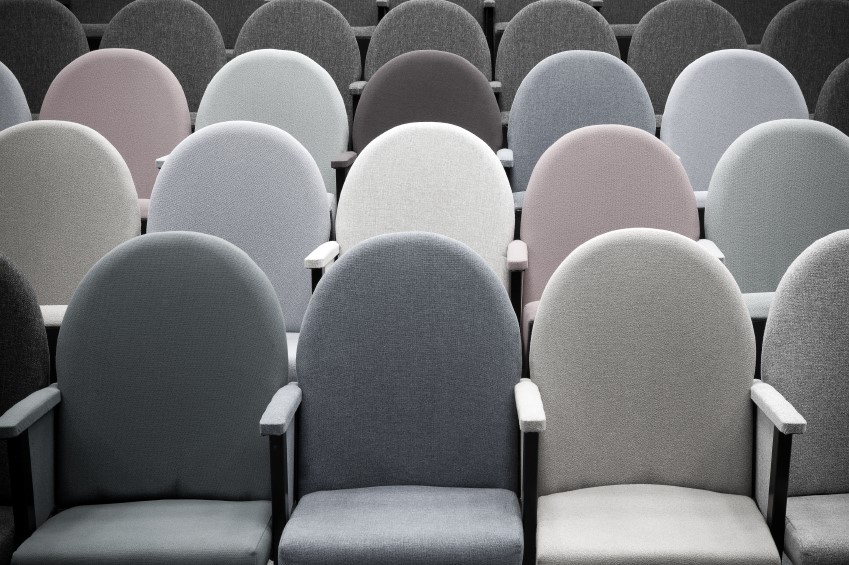 Classroom
This style reflects the seating you'd find in a classroom or lecture hall. It is perfectly suited for conferences, lectures and seminars, as tables are provided for note-taking and having a meal.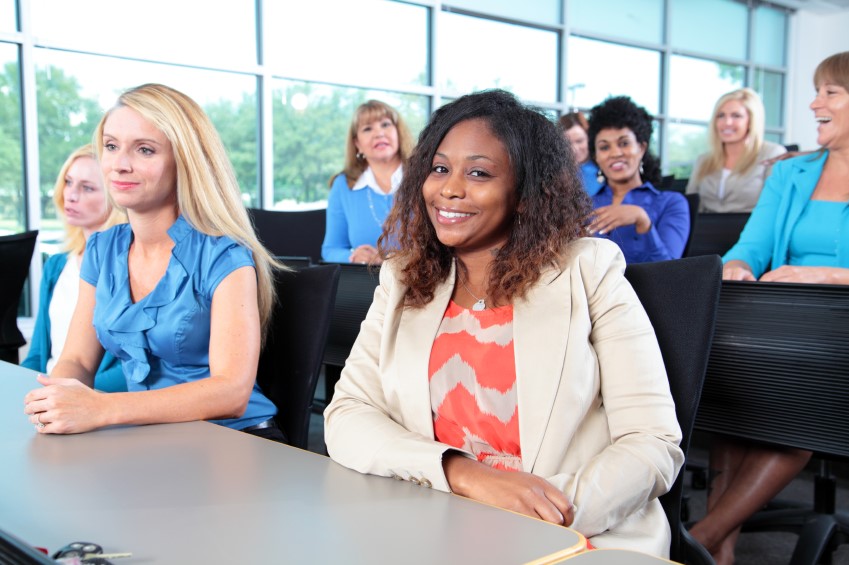 SVCC is an ideal facility for seminars, company meetings, awards dinners, trade shows and other social events. Need help planning your event? Contact us today and we'd be happy to work with you to plan a memorable event that meets your budget and needs!